Buildings in Toronto
2016.12.04
Toronto Argonauts Football Club
10 Lower Spadina Ave #500, Toronto, ON M5V 2Z2
NEO - CITYPLACE
4K Spadina Ave in CityPlace, Downtown, Toronto, M5V3Y9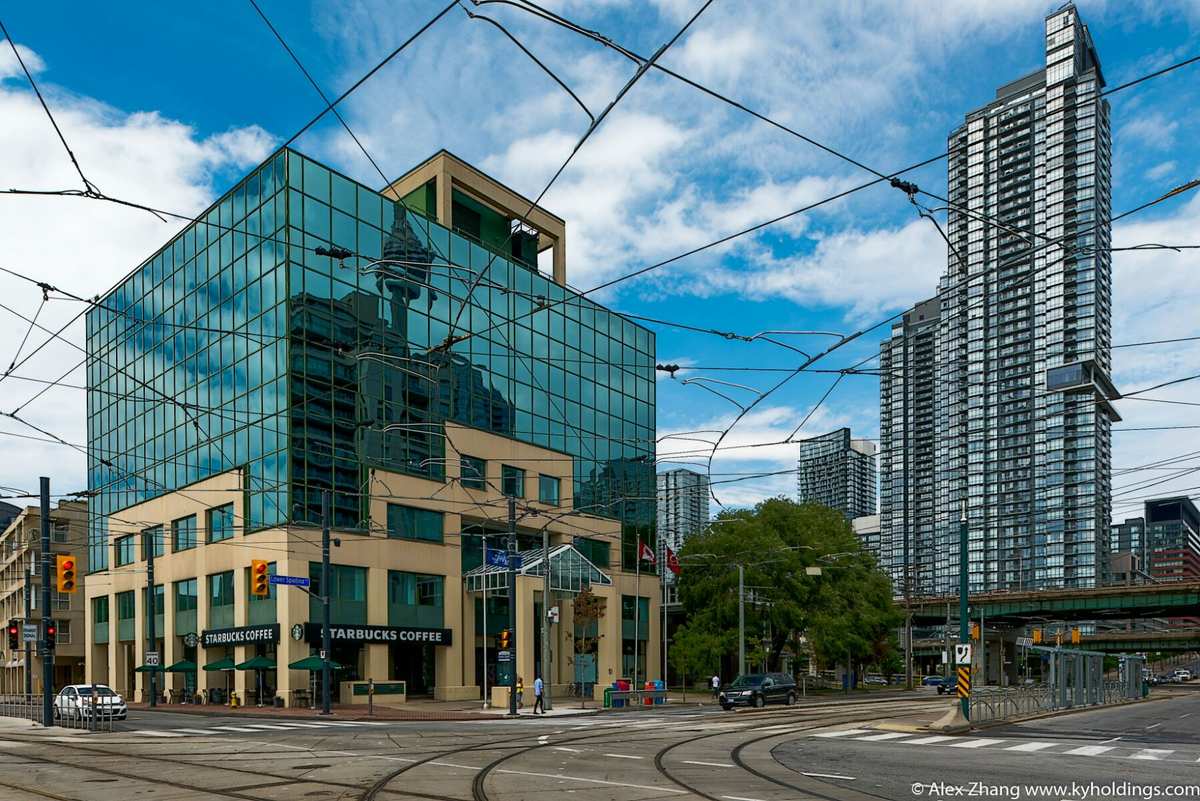 Equinix TR2 data centre in Toronto
TR2是位于多伦多市中心一个最先进的全新 Equinix 数据中心。Equinix 的 TR2 设施将提供 106,500 平方英尺(9,984平方米)的托管空间,本数据中心将会分多期建成以在未来几年为客户提供扩展空间。它距离 TR1 仅 1 英里 (1.6 公里);TR1 如 TR2 两个 IBX 由 Equinix 的 Metro Connect 和运营商提供的光纤连接在一起,形成一个更加稳健、互联的生态系统。 TR1 是加拿大最强大的交易生态系统之一的所在地,包含另类交易系统、市场数据源、风险管理服务提供商、交易商及银行。 TR2 提供通往 TR1 的 Internet Exchange、Ethernet Exchange 和 Equinix Cloud Exchange™ 连接。这两个 IBX 由 Equinix 的 Metro Connect 和运营商提供的光纤连接在一起,形成一个更加稳健、互联的生态系统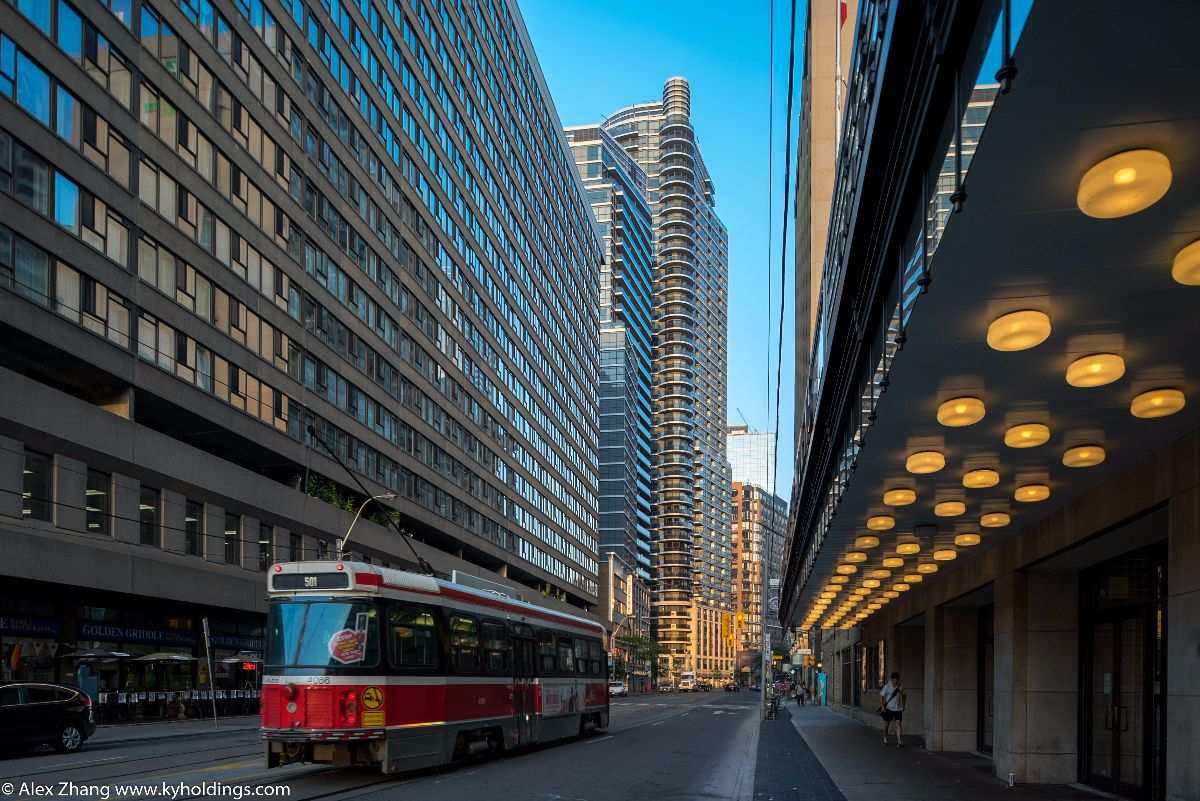 位于Toronto 市中心的Ryerson University.这是学生中心。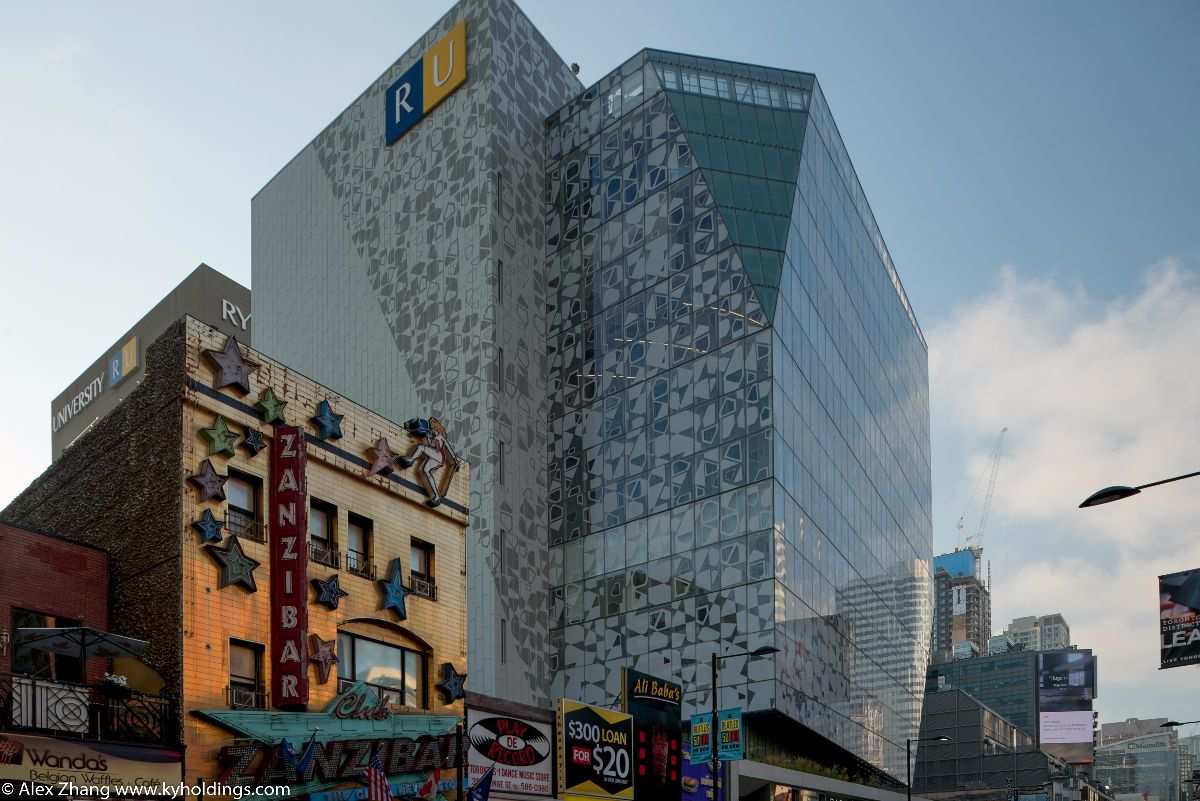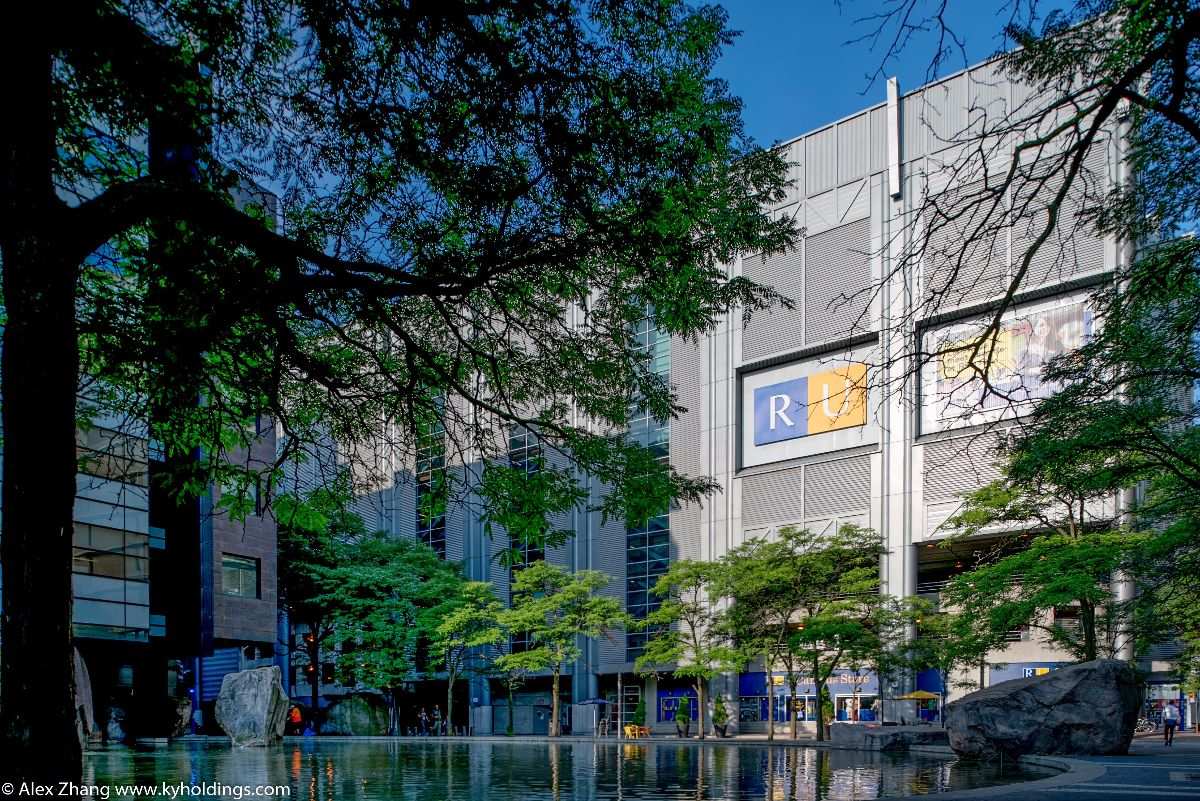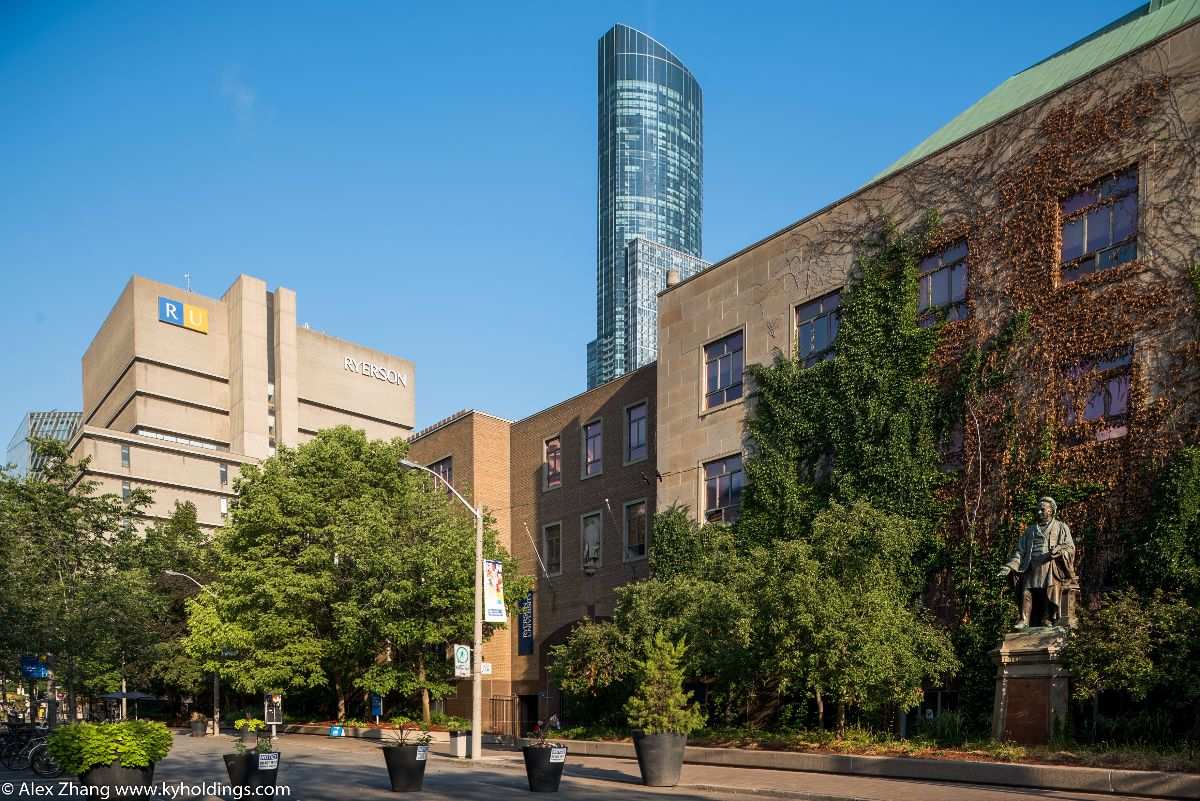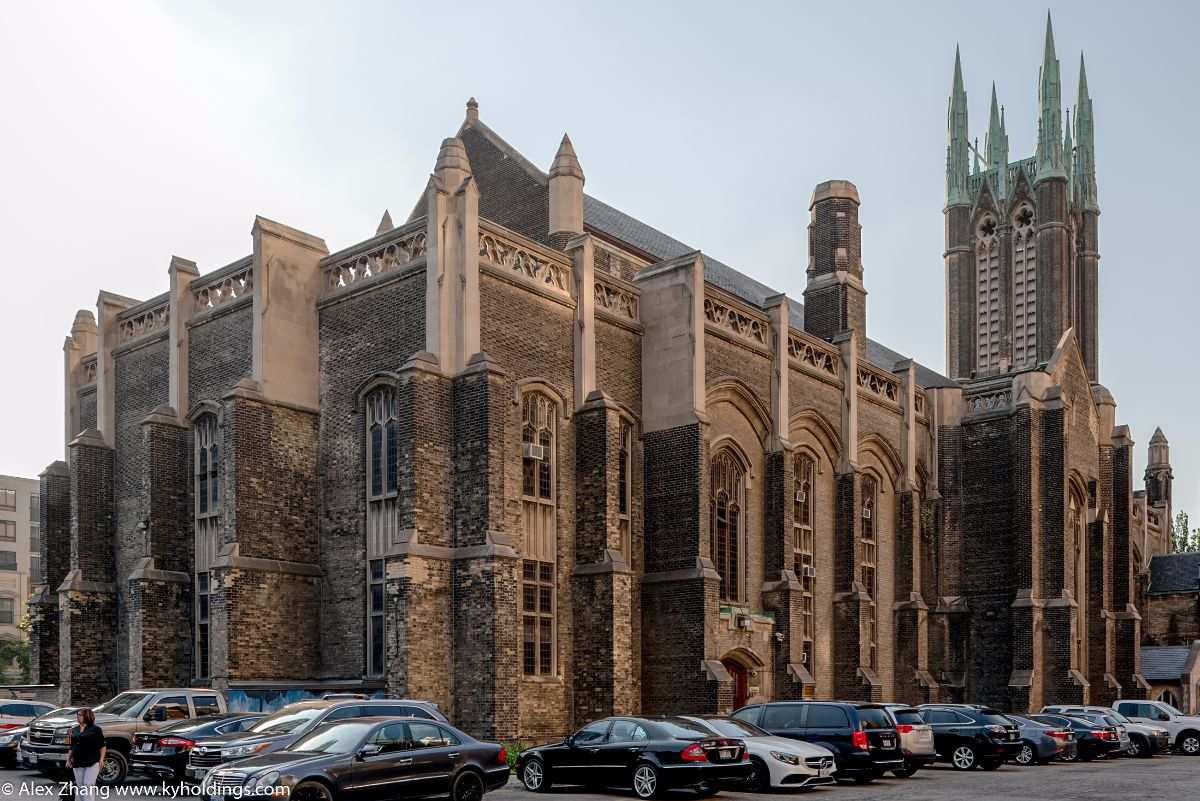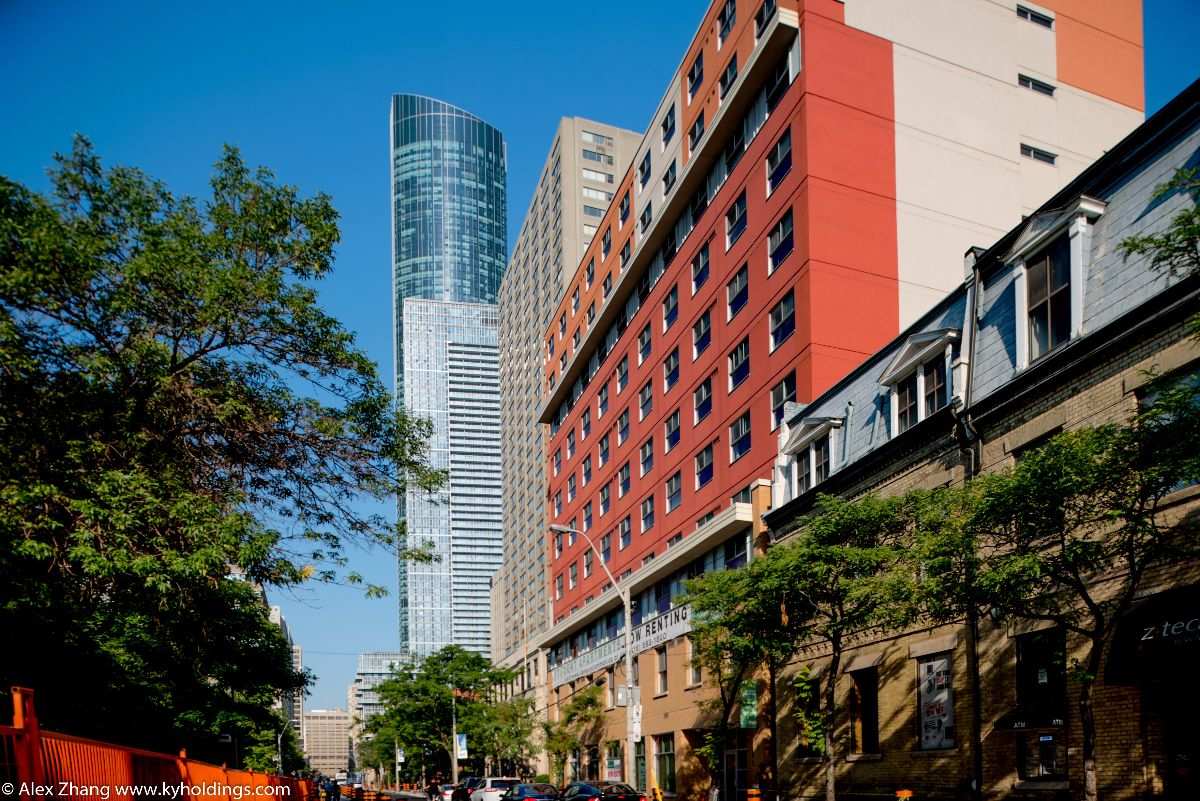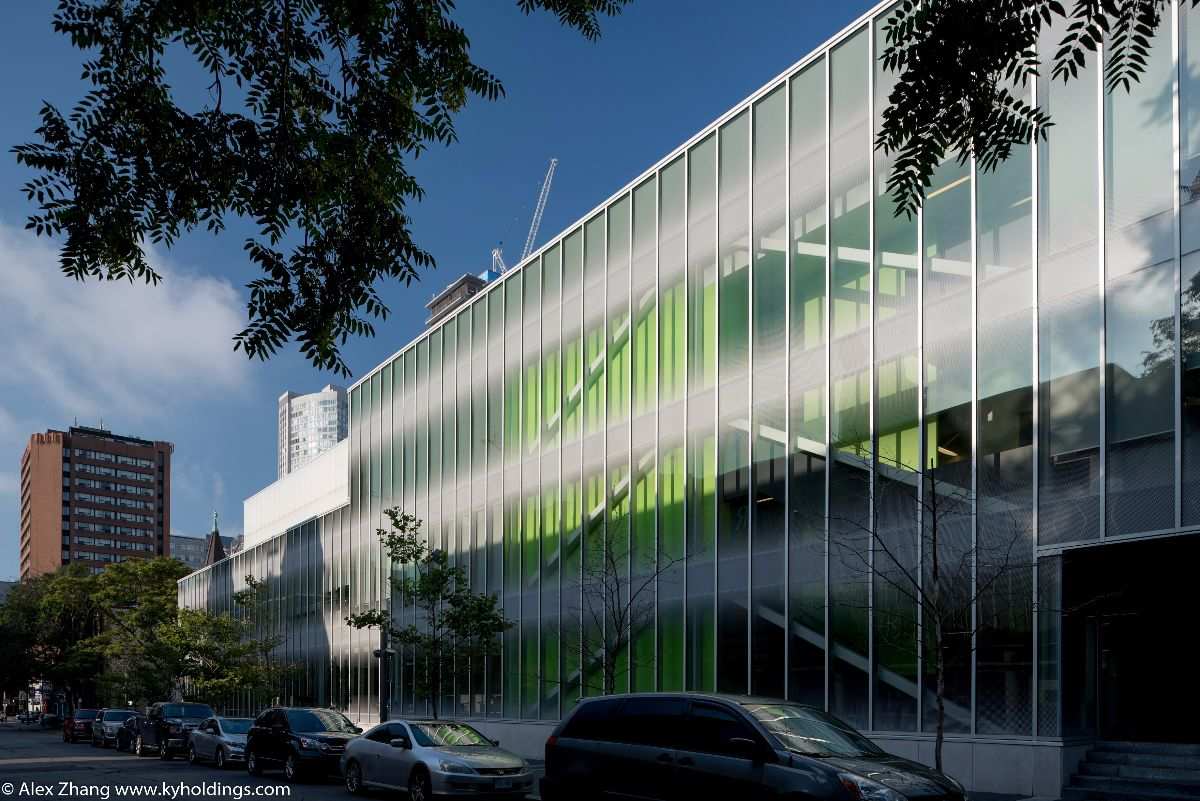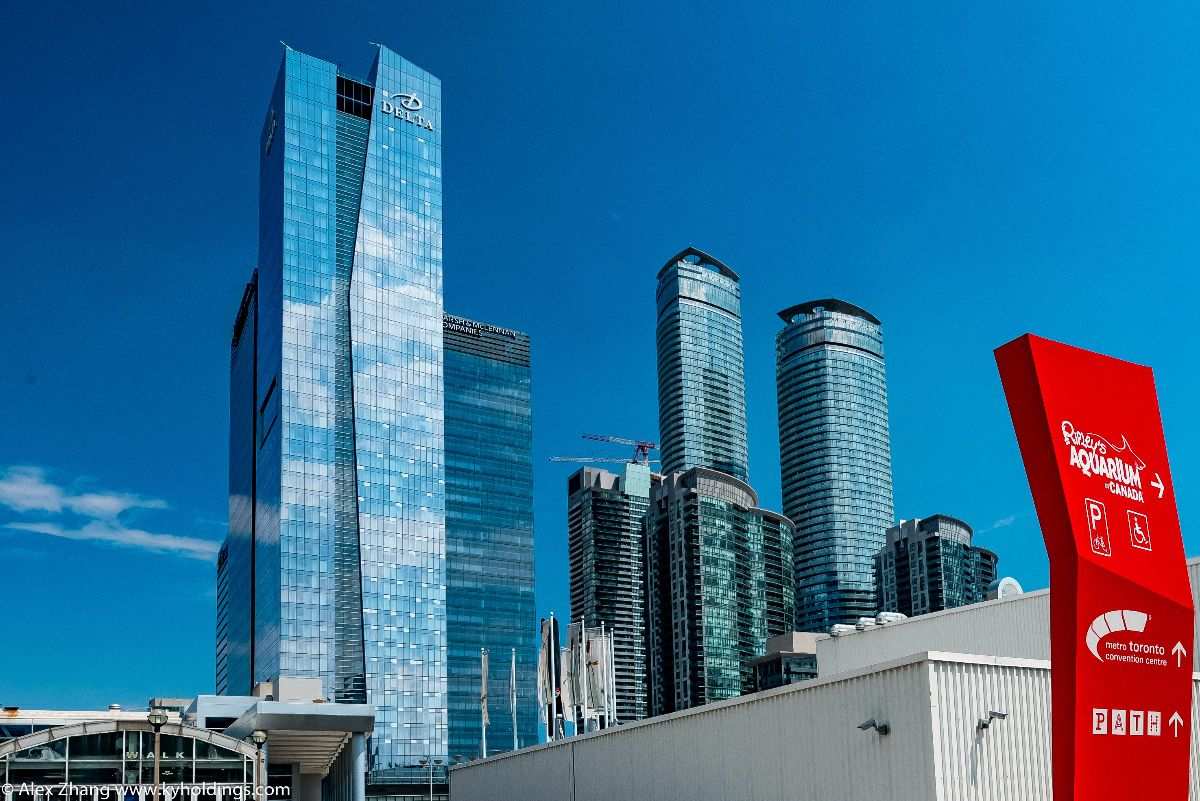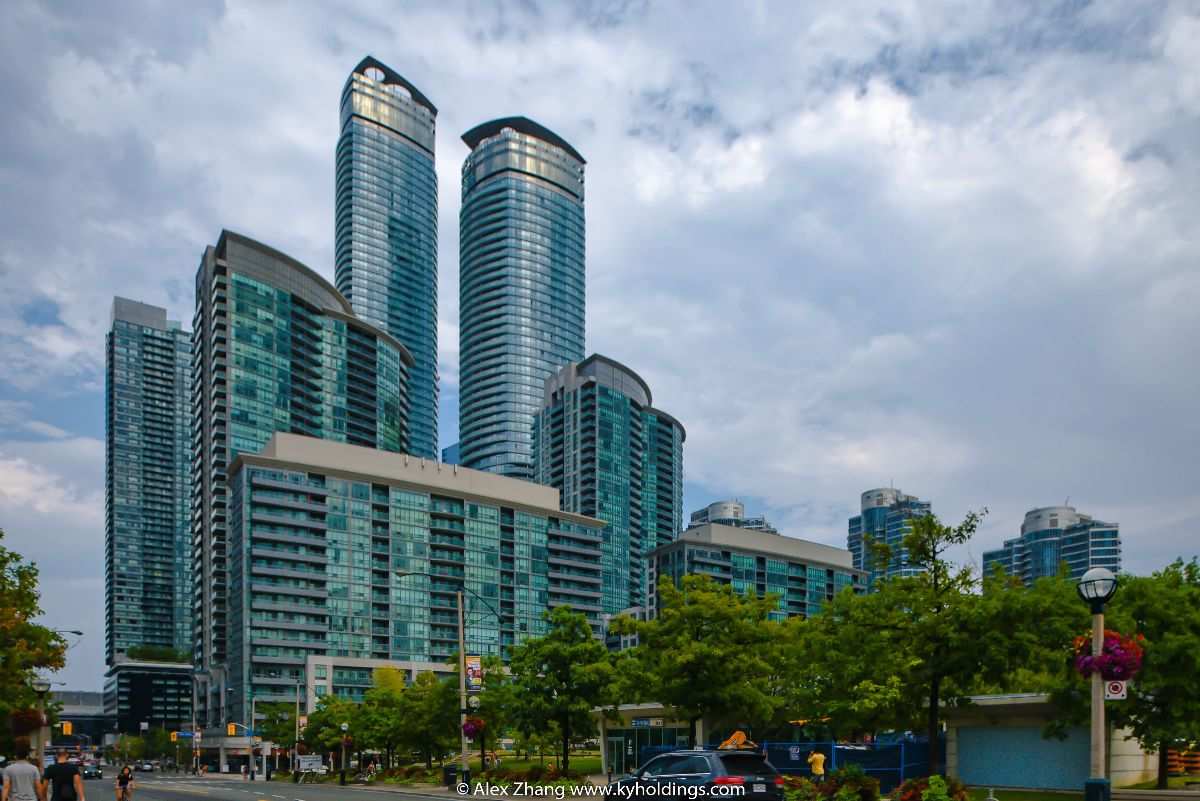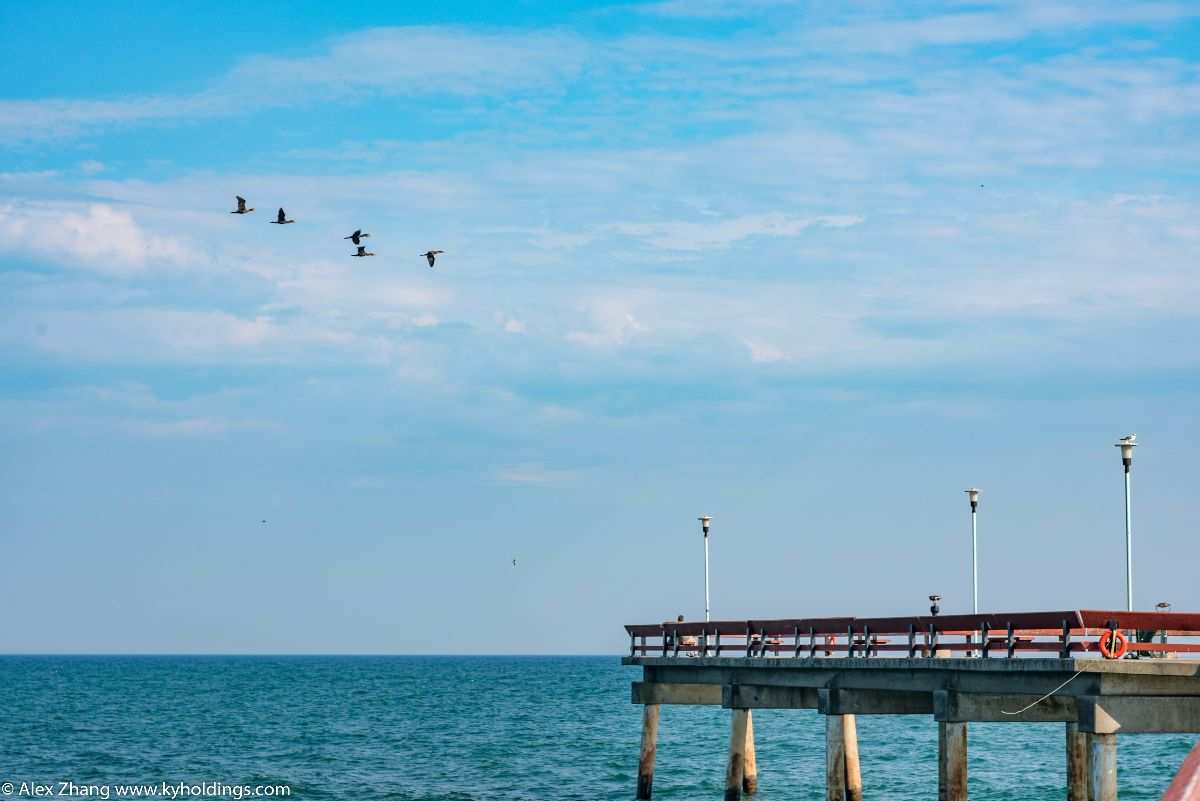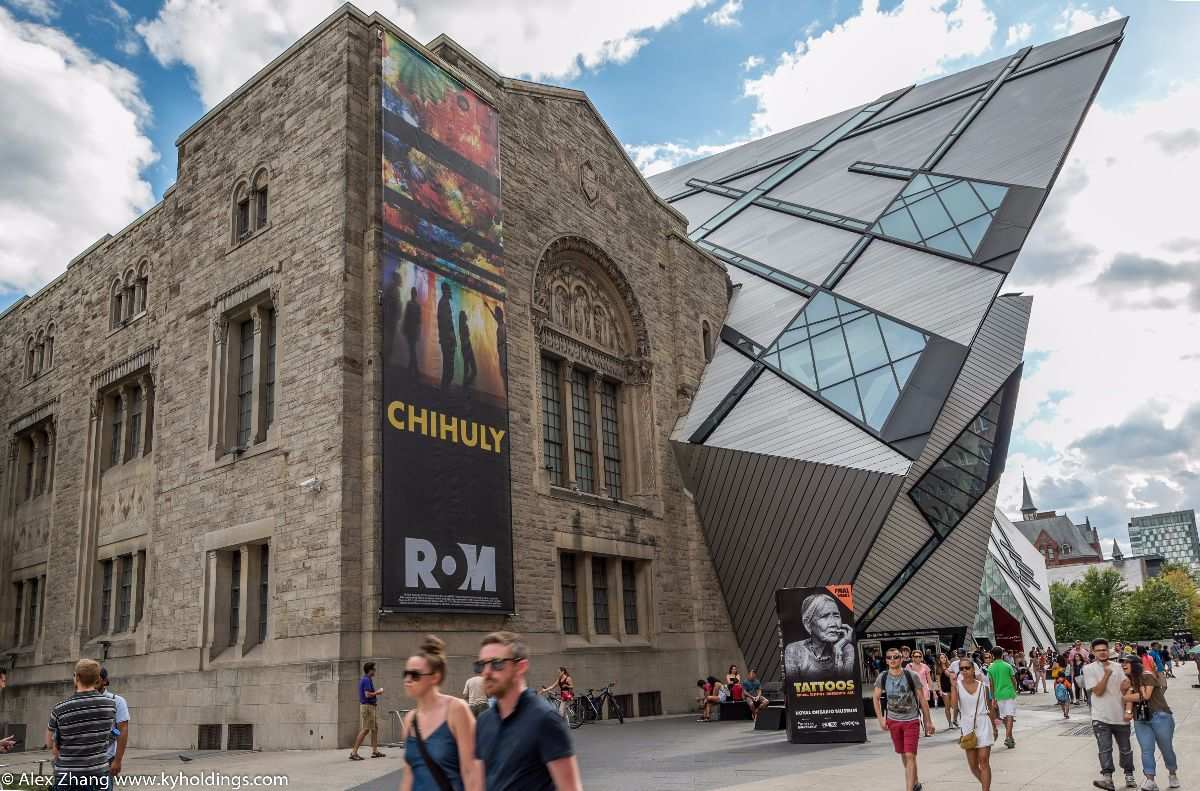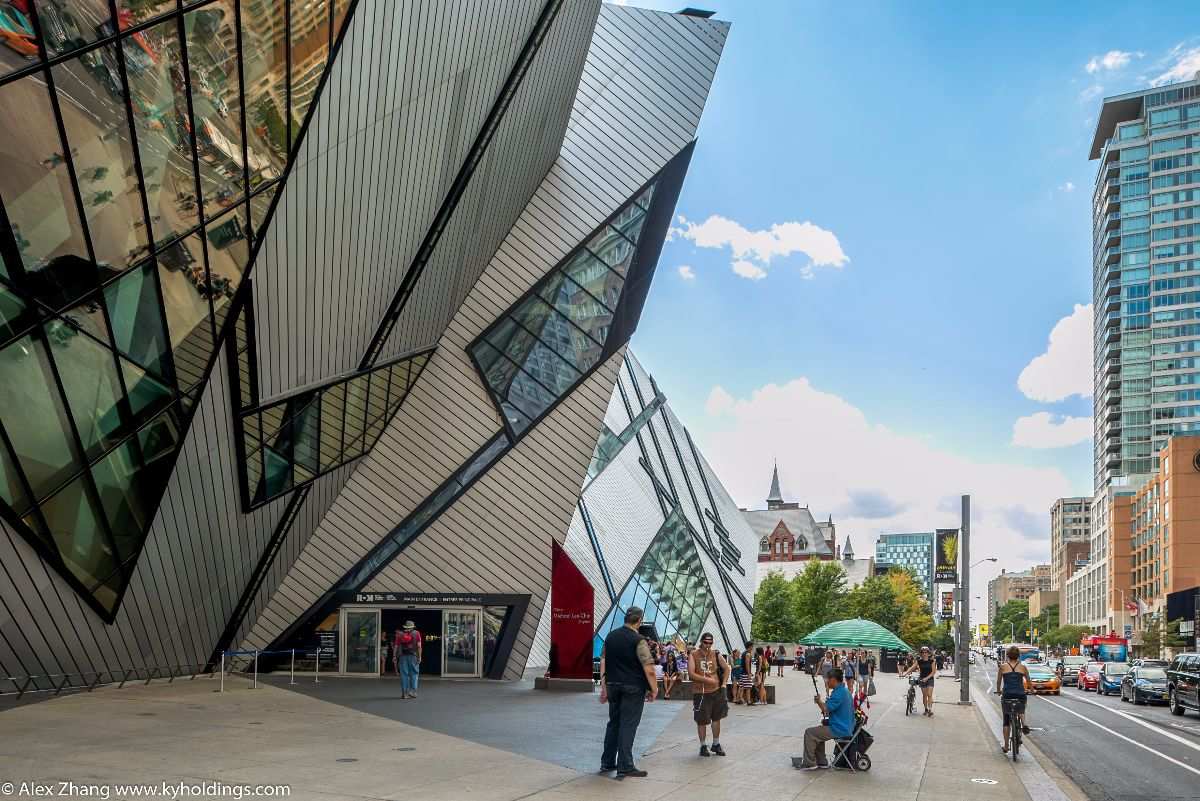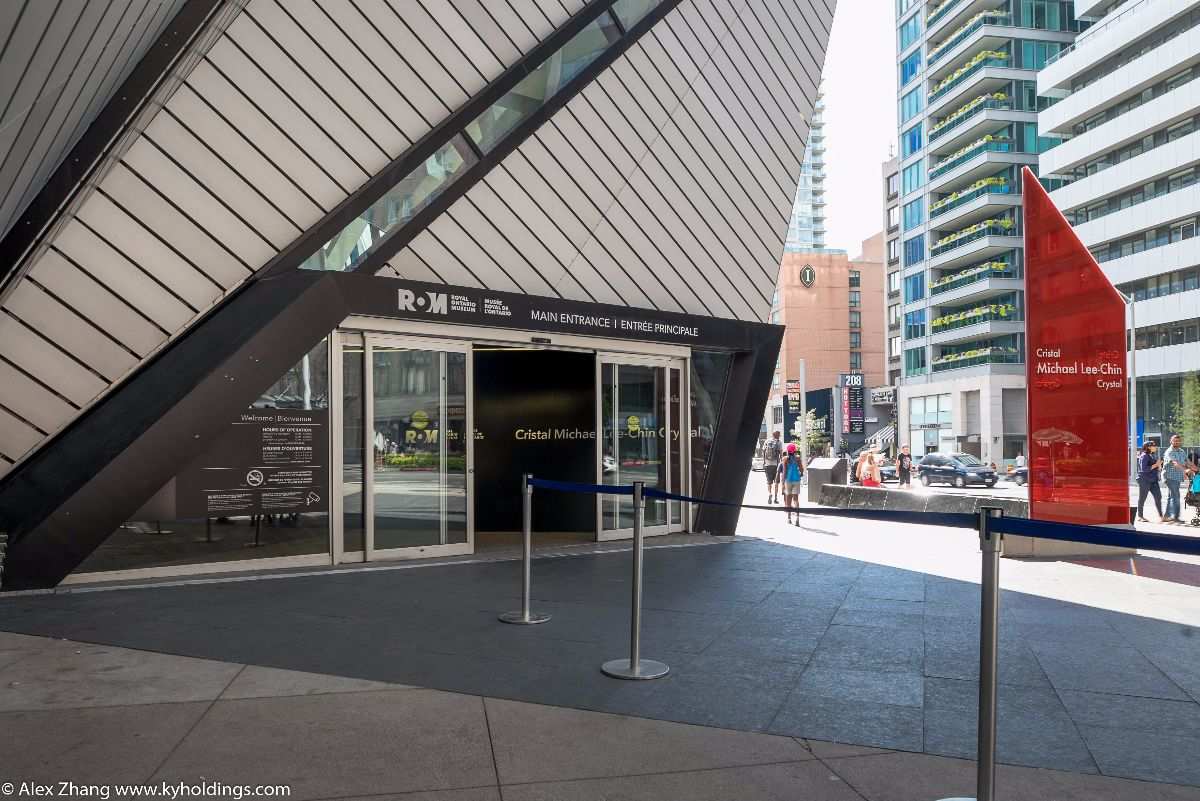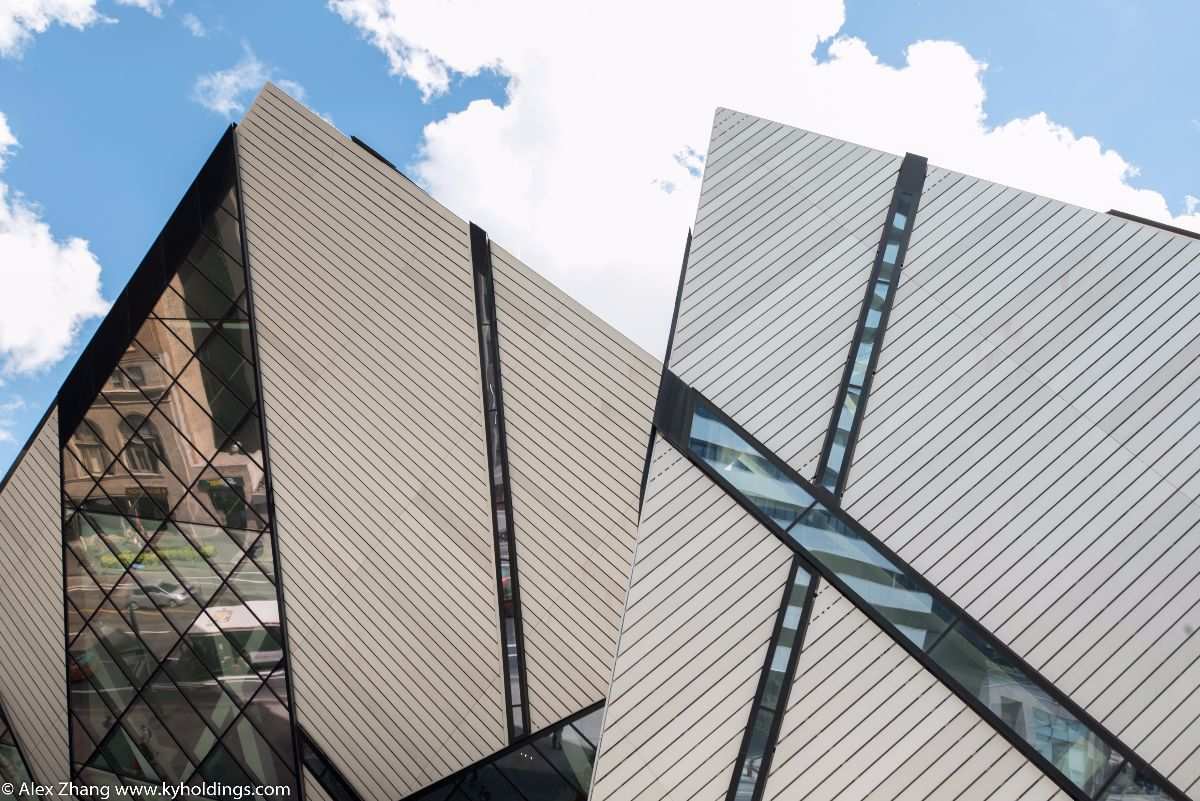 多大图书馆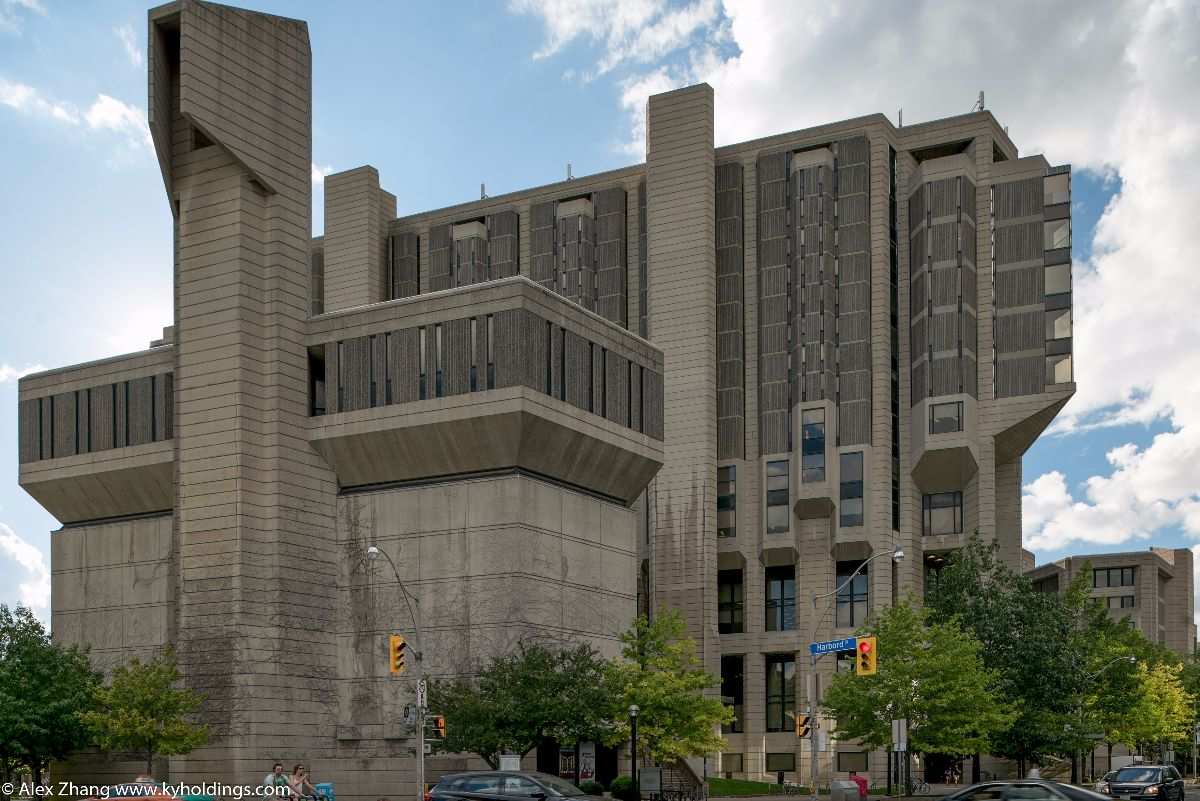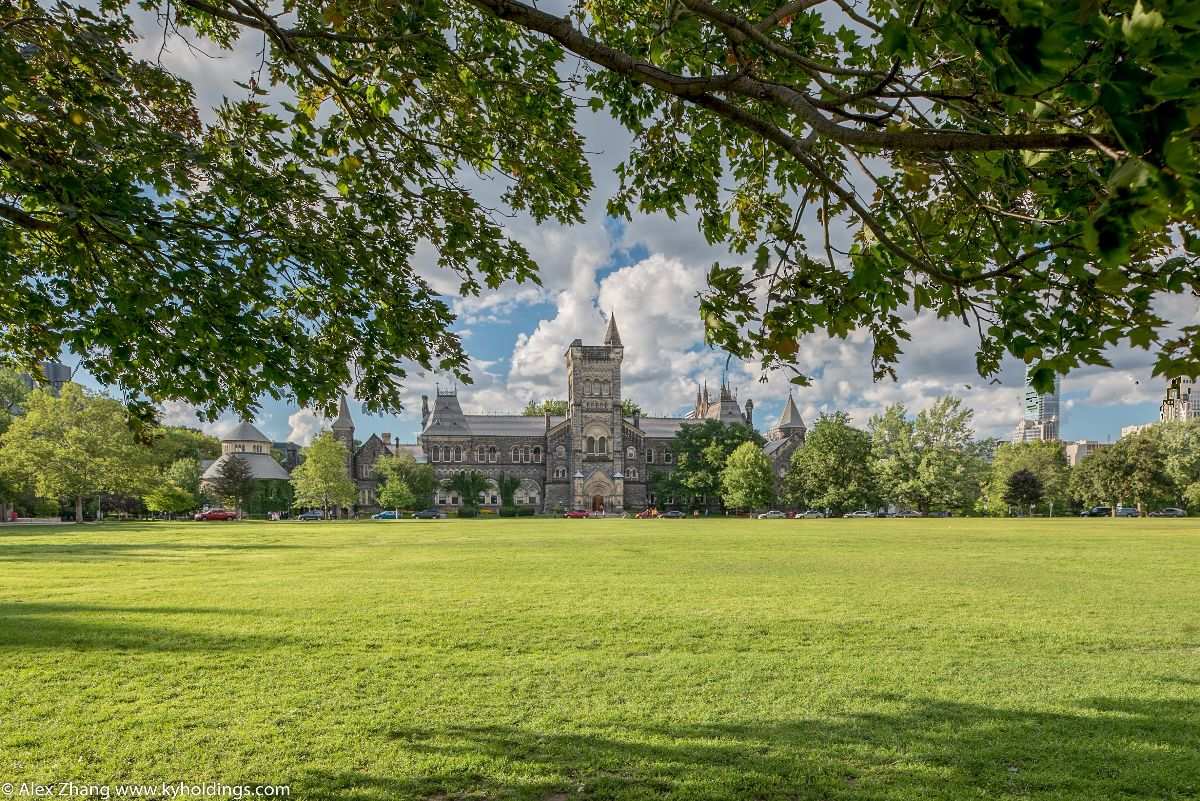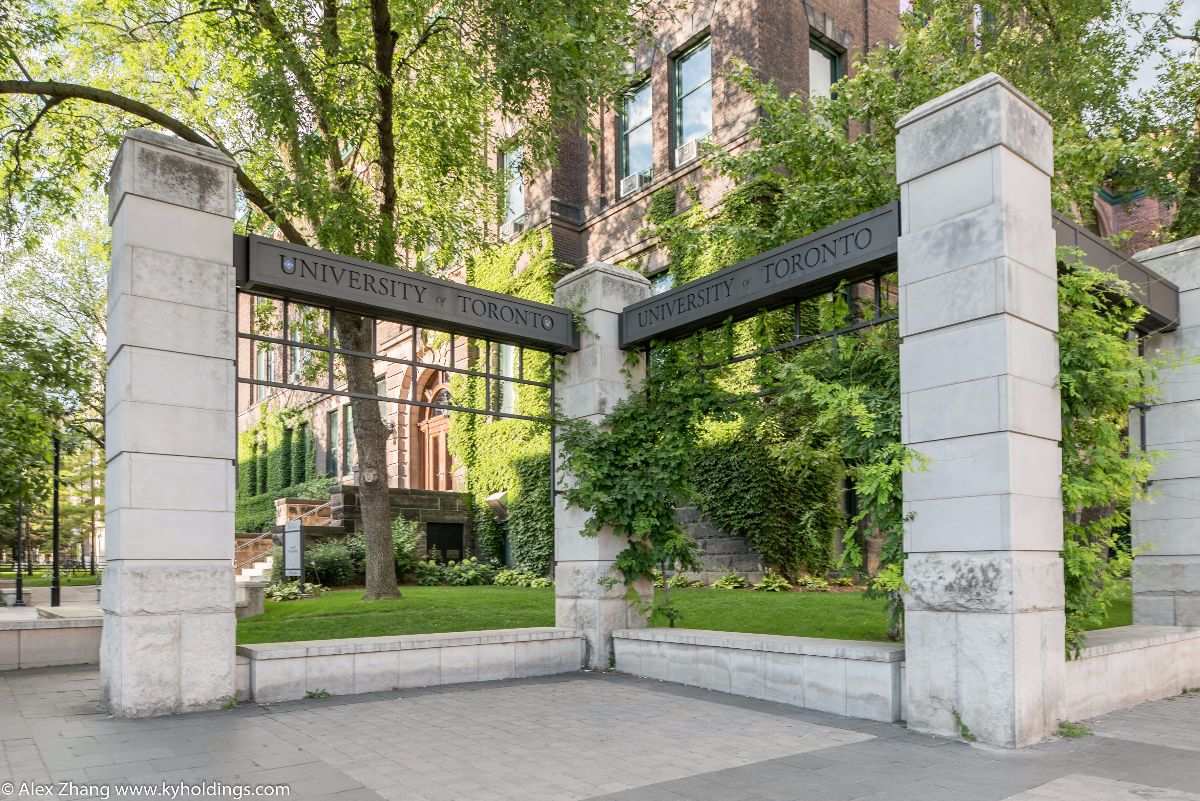 多伦多夜色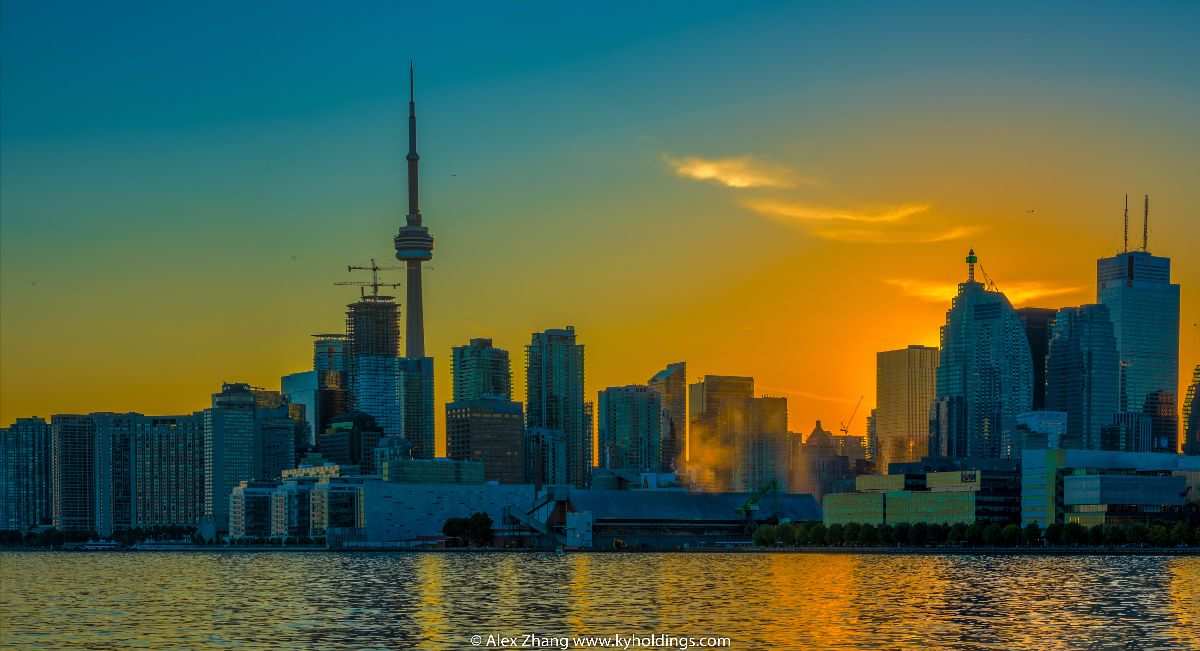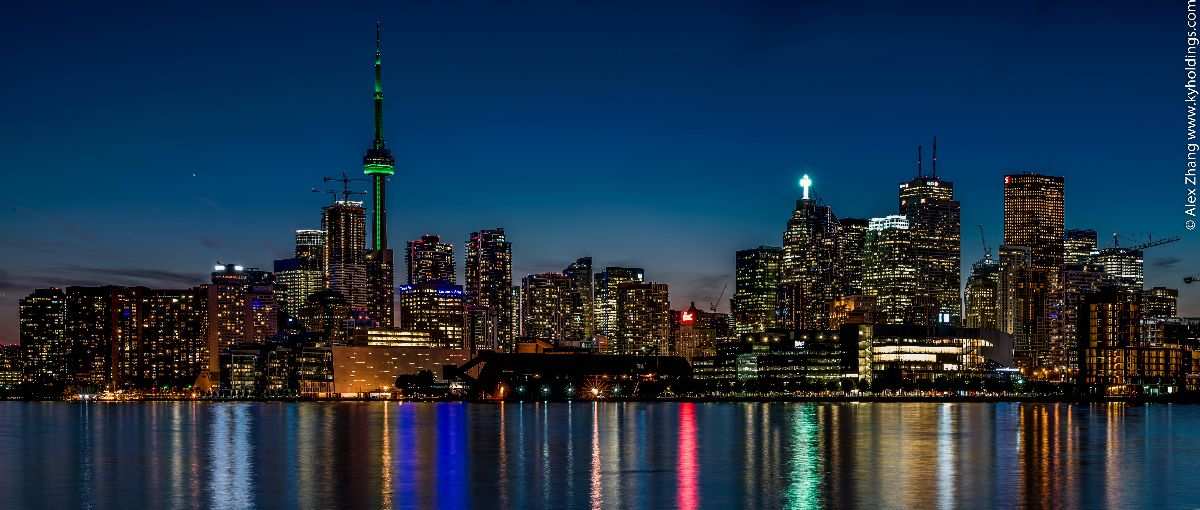 Toronto之The Distillery District, 1860年这里是世界最大的酿酒厂,现在这些老房子改造成了商业和住宅区。浦江的一些故村落跟它有异曲同工之妙。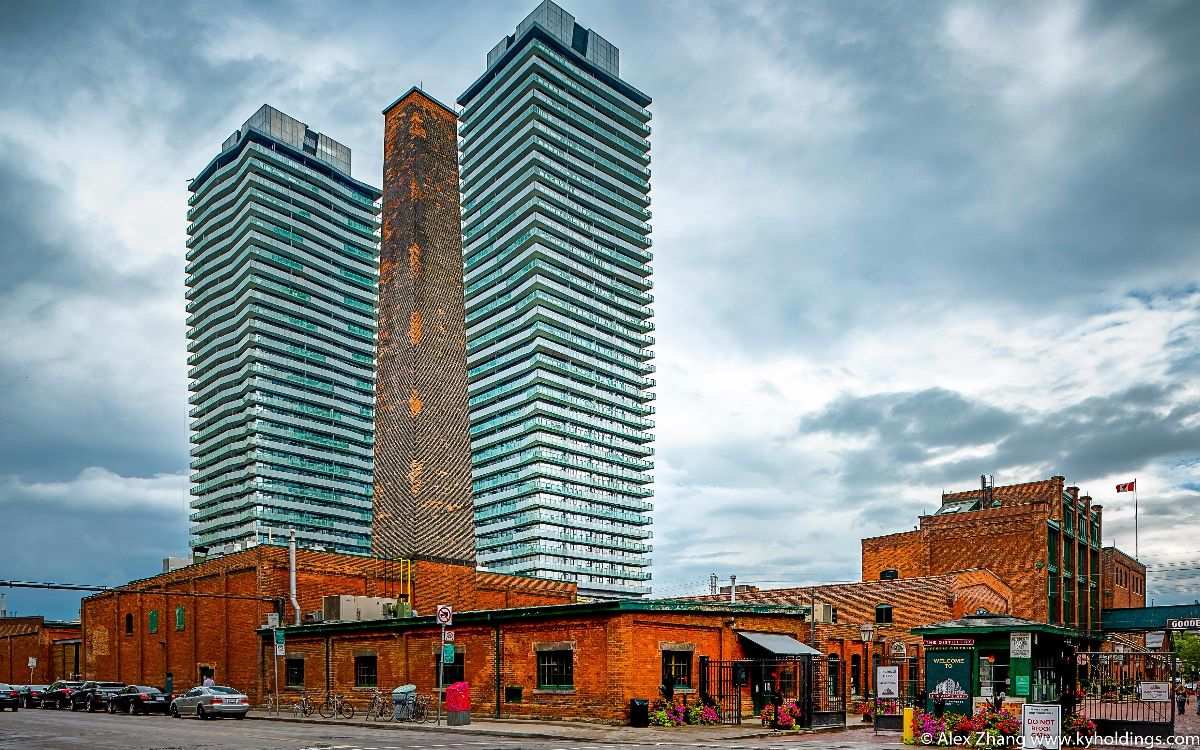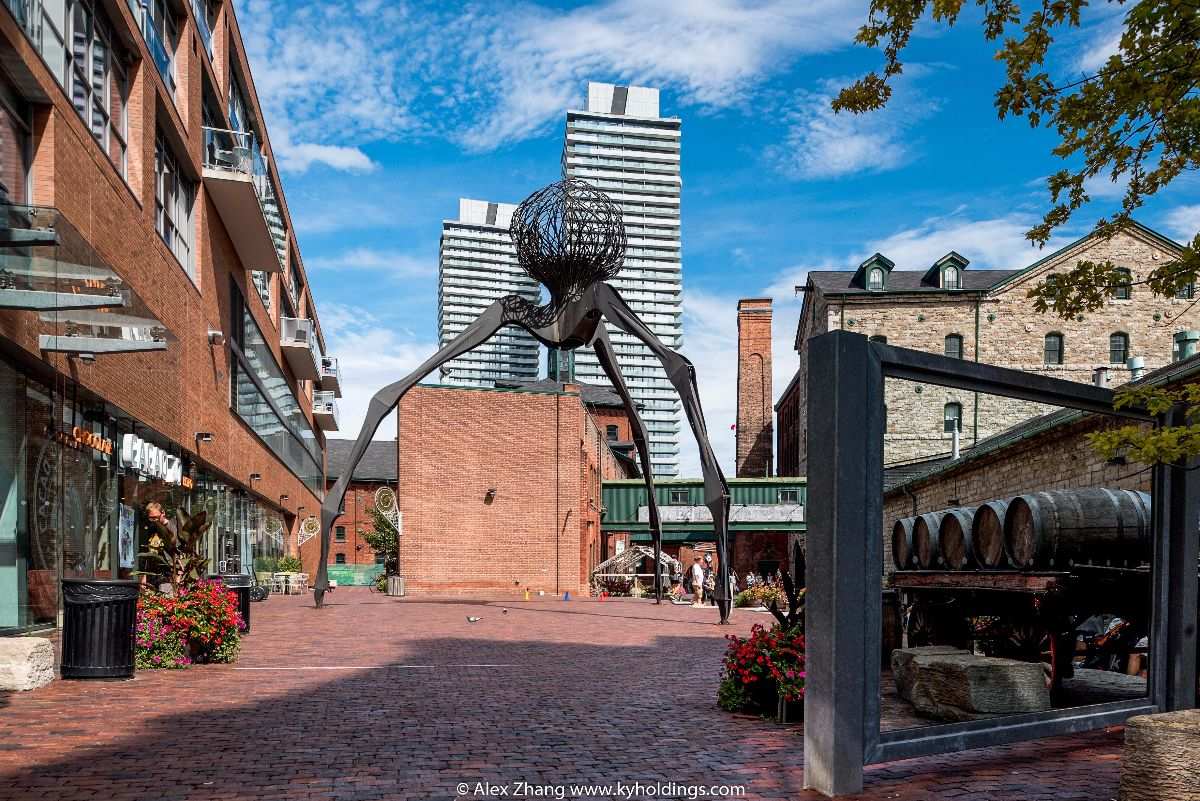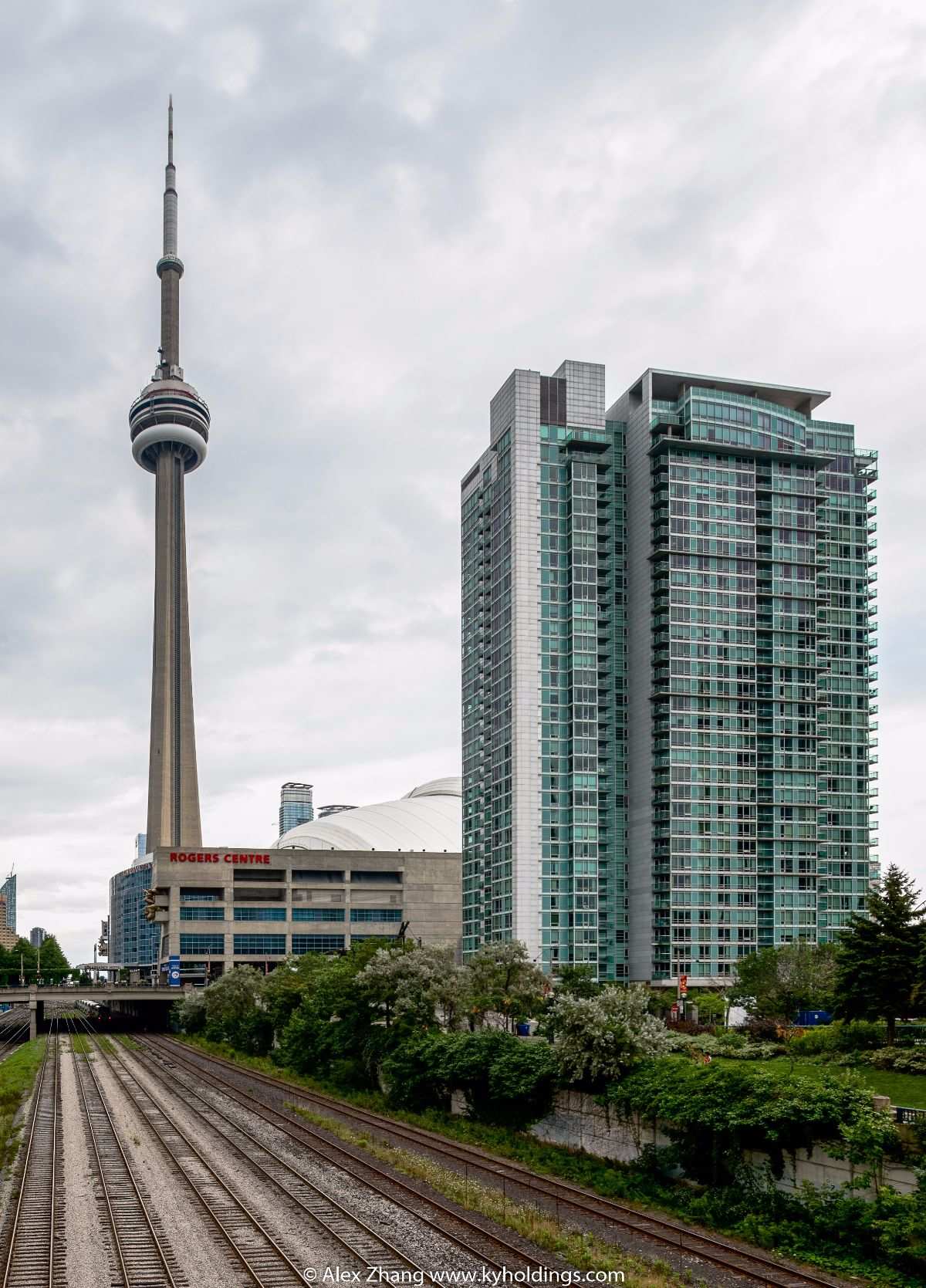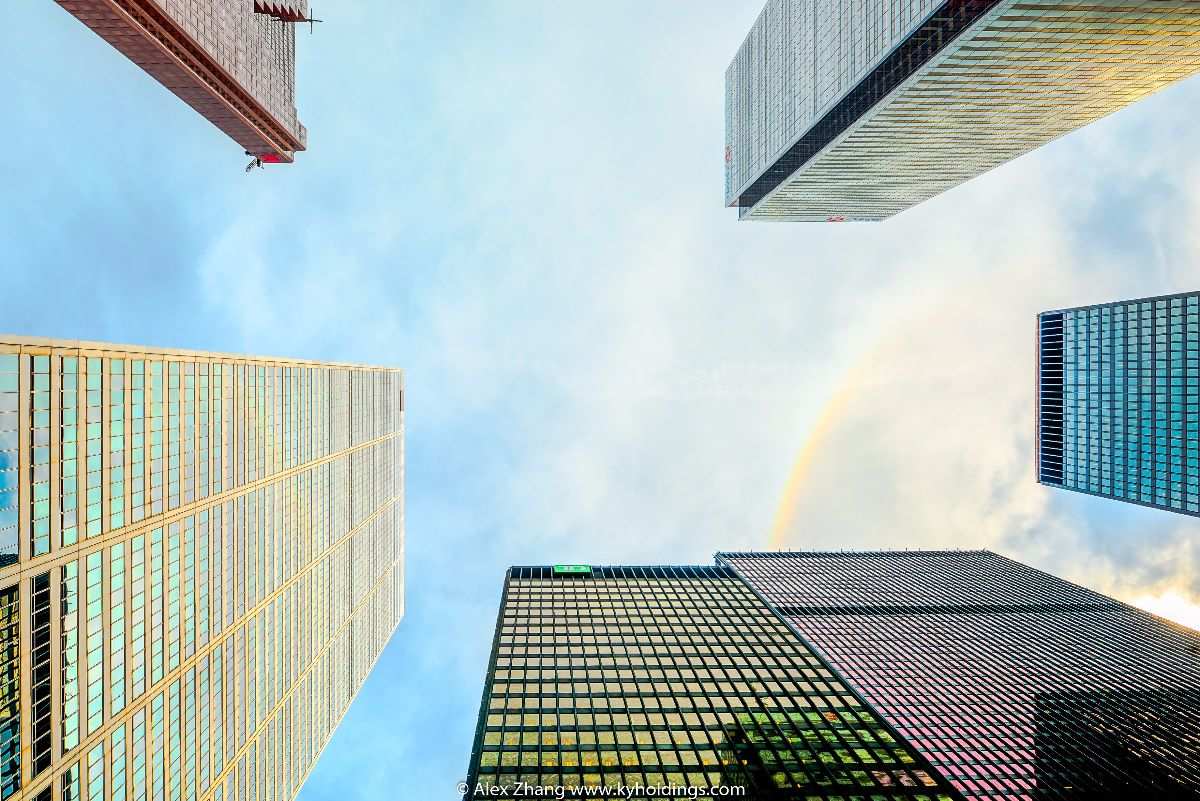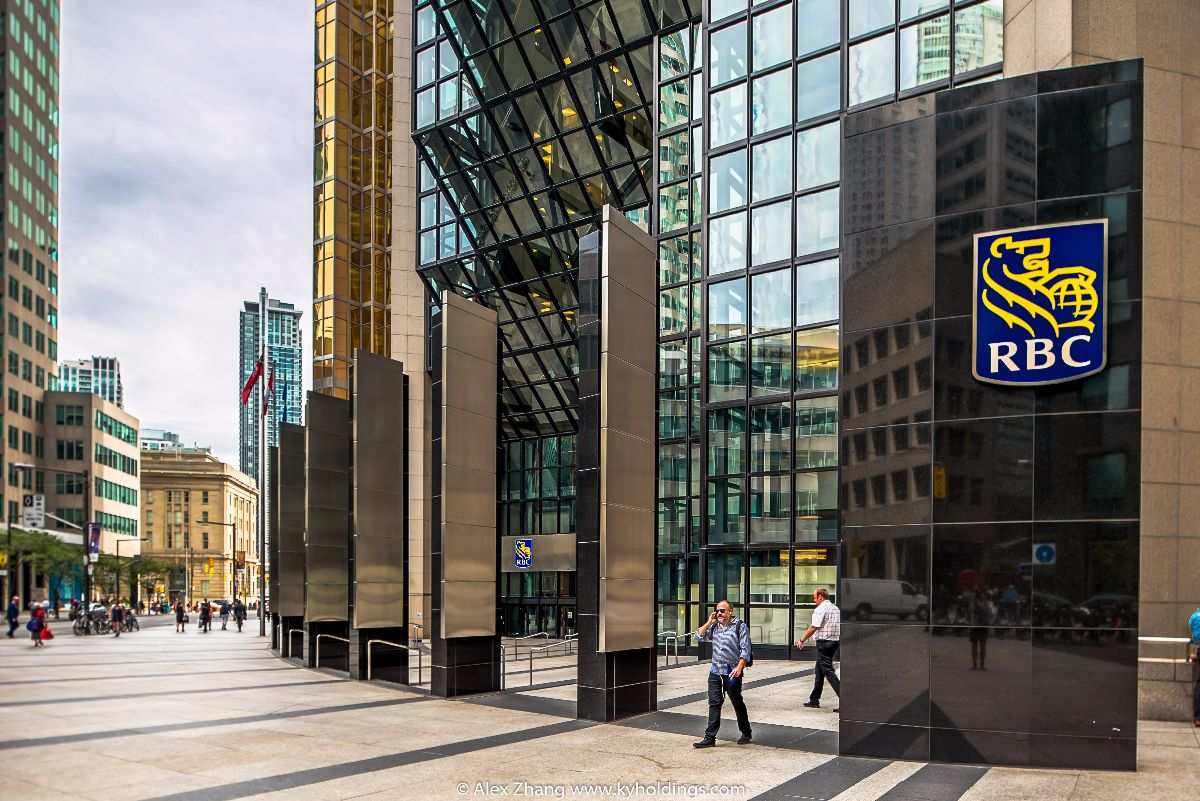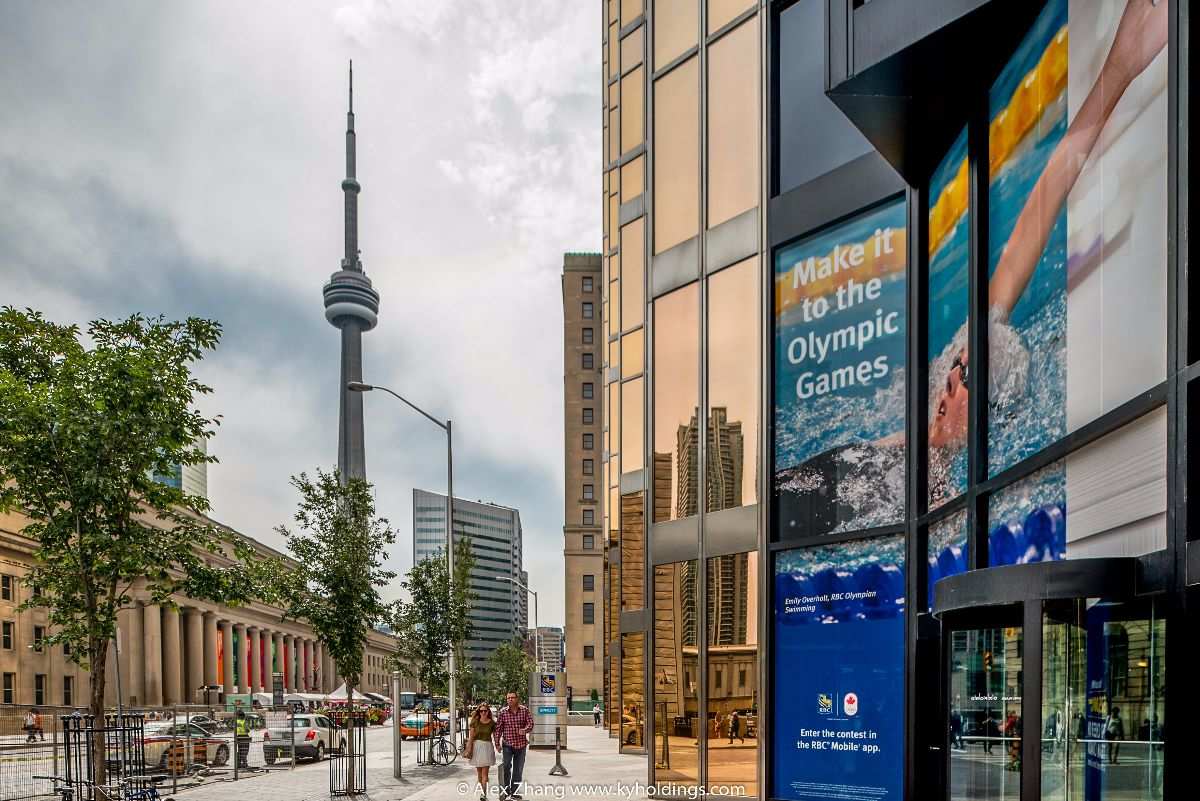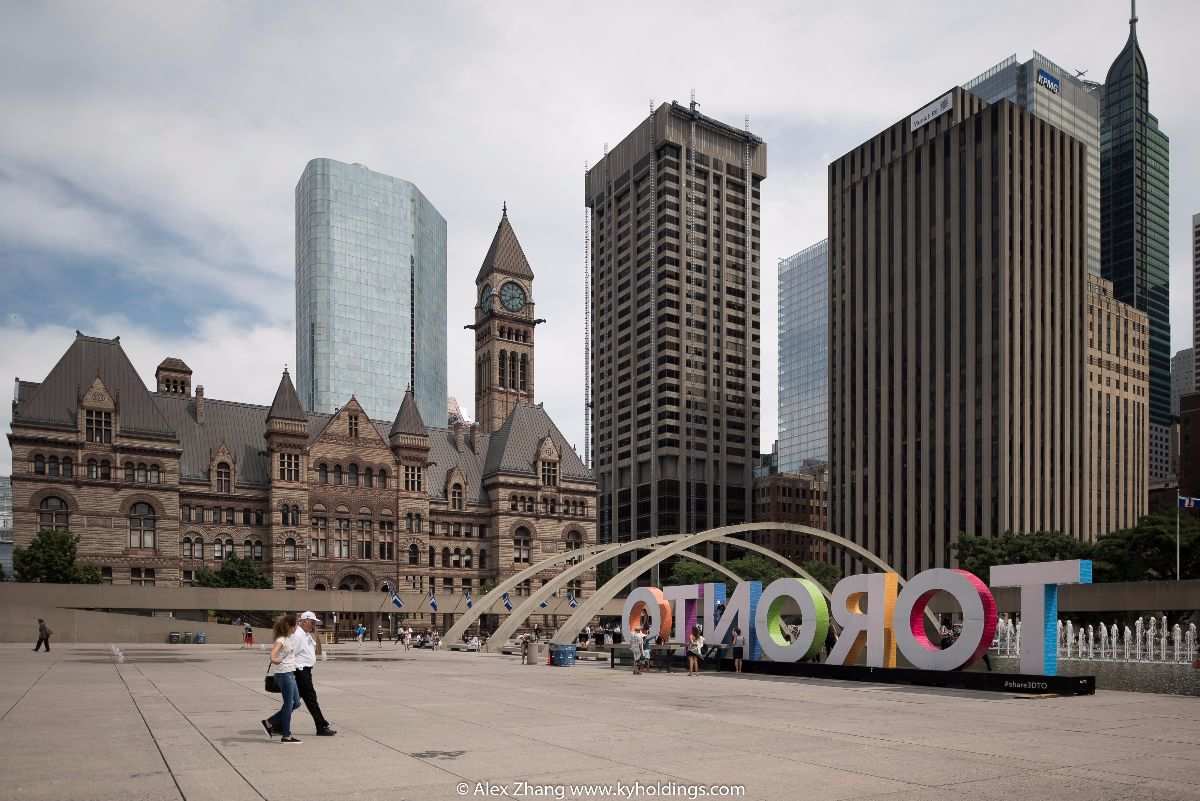 Toronto 新市政厅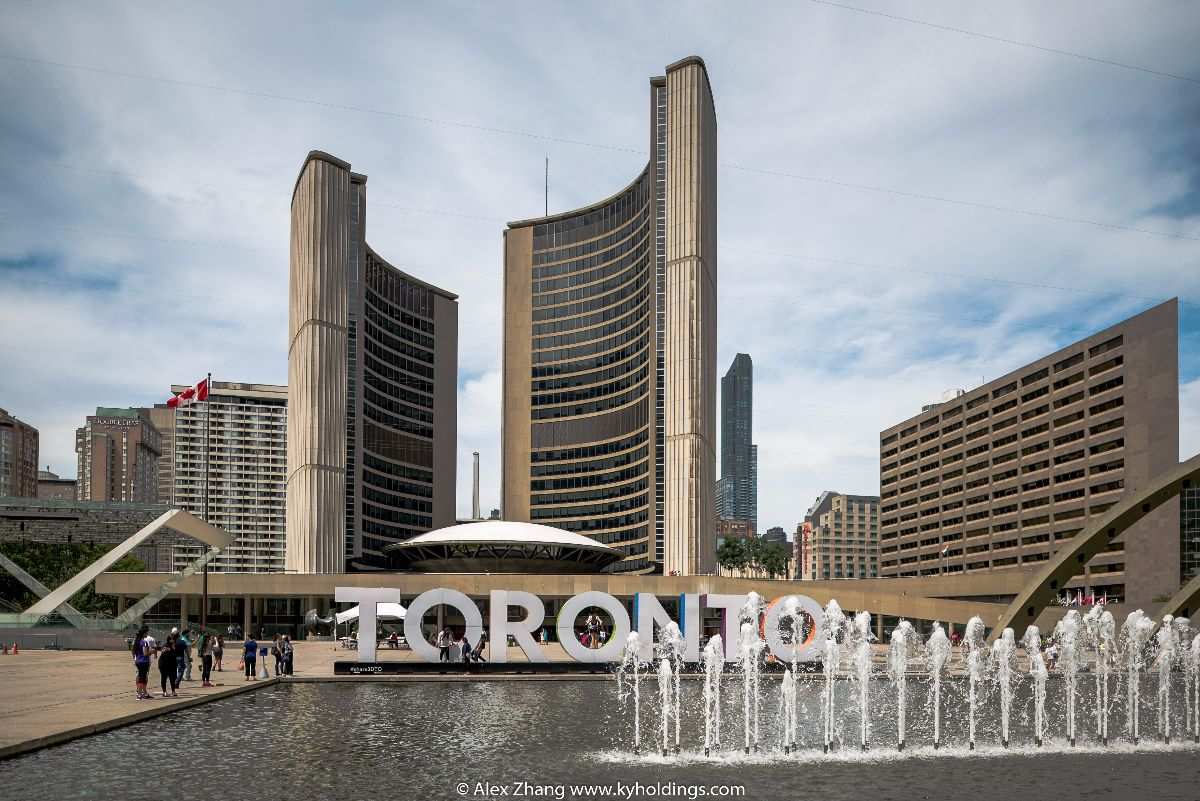 The Brain Project
The brain is an iconic symbol that unites all human beings – regardless of age, gender, race and religion.
In 2016, brain sculptures designed by world-renowned and emerging members of the arts community - spanning fashion, architecture, culture, music, and visual arts - will be on display in Toronto.
These artists will work in the medium of their choice to create inspired brain sculptures and boldly put brain health on the minds of Torontonians.
The brains will be sponsored by philanthropists and corporations, and displayed in a public, high traffic downtown area.
The Brain Project's ambitious goal is to raise $1.5 million for brain health research and care at Baycrest
http://www.brainproject.ca