Squall: Perfect Plone blogging with Scrawl + Quills
Copied from: http://jstahl.org/archives/2009/05/01/squall-perfect-plone-blogging-with-scrawl-quills/
A blog based on Scrawl's Blog Entry objects, which have a nice blog view and default to having comments enabled, wrapped up in QuillsEnabled's lovely master blog view and portlets.
If you want to give it a try, here's how: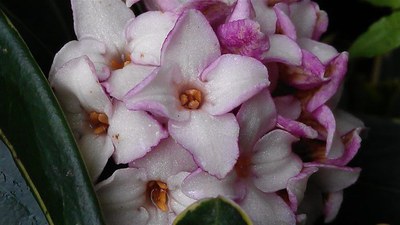 Add Products.QuillsEnabled, Products.basesyndication (required by Quills) and Products.Scrawl to your buildout.
Install QuillsEnabled, fatsyndication and Scrawl in your Plone site.
Add a folder; use the actions menu to mark it as a blog.
Click the "configure blog" link in the Weblog Admin portlet on the right side of your screen. Change the "default type" from Document to Blog Entry.
Add Blog Entries to your blog and publish them.
Voila! You're now publishing beautiful Scrawl blog entries in a Quills blog.
Squall!